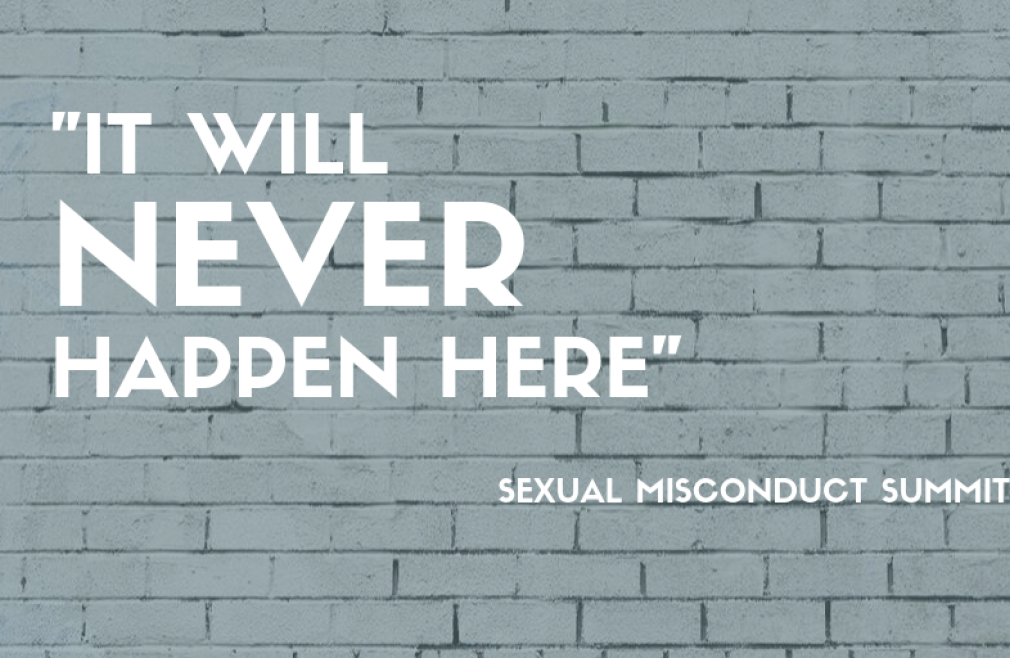 Thursday, October 17, 2019
,
9:00 AM - 4:00 PM
"It will NEVER happen here." How many times has that been said in the current atmosphere of report after report of sexual misconduct in the news? This information and the implementation of it could be crucial to saving your ministry.
Click on the link above for more information and to register.