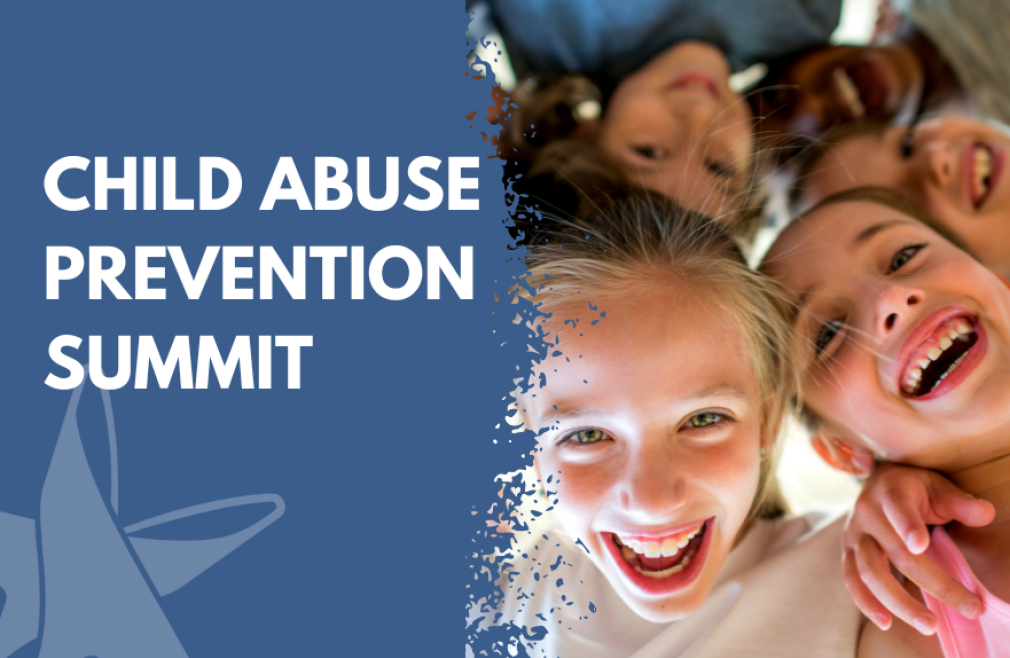 Thursday, September 01, 2022
,
10:00 AM - 2:00 PM
NOW ONLINE AND FREE!
Child Abuse Prevention Summit: What You Don't Know Can Greatly Harm the Children and Youth in Your Church
This topic is critical for our churches and we want to make sure this training is accessible to anyone who wants to attend. Therefore, we are moving this Summit ONLINE and NorthStar is providing this important training FREE!
Invite your team and join us for the Child Abuse Prevention Summit on September 1. This Summit will equip your team to protect the children and youth in your church and prepare you to respond appropriately. This program will be especially beneficial for paid and volunteer/lay leaders who work with children and youth in your church or preschool.
Led by: Rob Showers, ESQ, Simms Showers LLC
Topics Covered:
The Importance of Child Protection Awareness
An Effective Child Protection Safety System
Training and Proper Responses
Assimilating Sex Offenders into the Church
Changes in the Law, Q&As and Next Steps