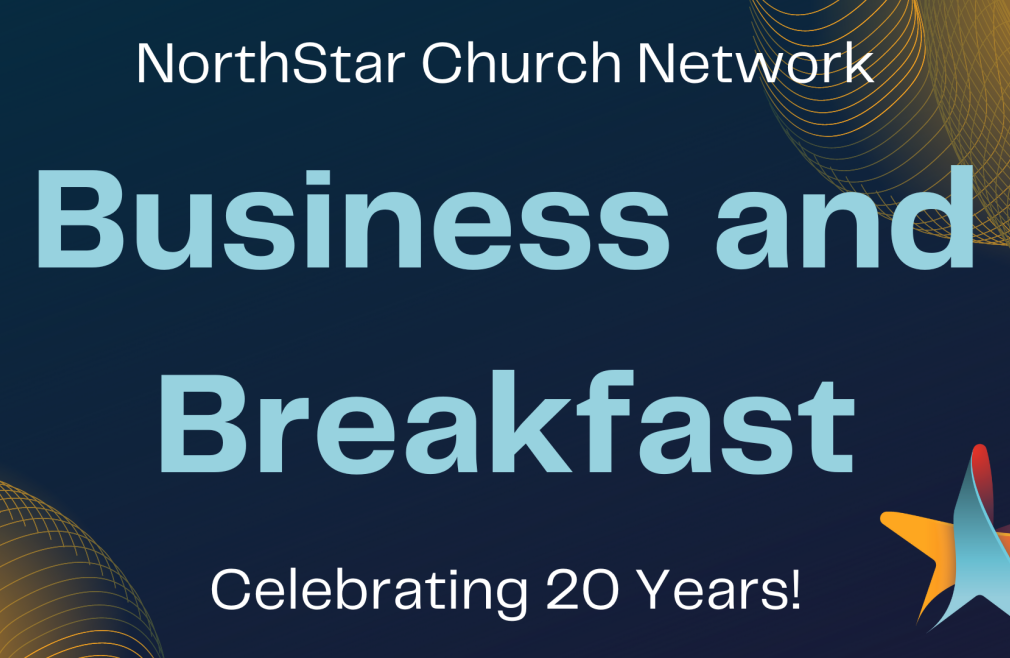 Saturday, October 22, 2022
,
9:00 AM - 11:00 AM
NorthStar is celebrating 20 years! Join us for our Business and Breakfast, where we will enjoy breakfast together and hold our 20th Annual Meeting. This is an important part in the life of the Network, as we will be celebrating the past 20 years and looking forward to the next 20, so be sure to join us!
Our Network will also be voting on our next Executive Director, as Dee Whitten will be retiring at the end of 2022. Our Board of Directors will be presenting Bryan Jones as their recommendation for this position.
Check-in and breakfast will begin at 8:30 AM and the meeting will begin at 9:00 AM.
More information will be shared closer to the meeting.