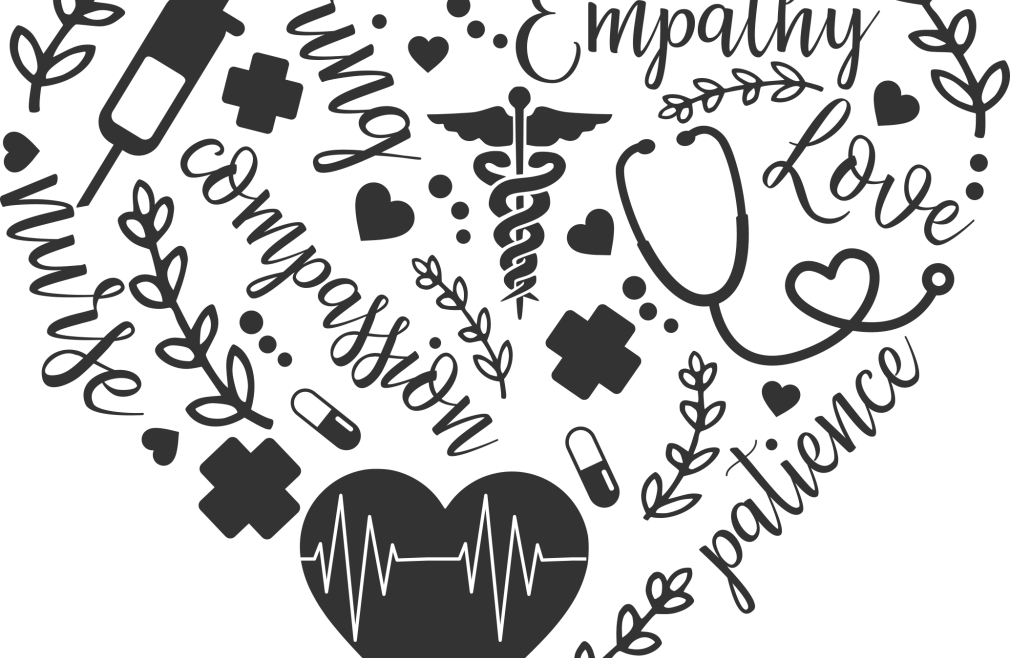 Friday, July 22, 2022
,
10:00 AM - 11:00 AM
Are you a registered nurse who desires to combine your profession and your faith? Are you a pastor or church outreach leader looking for an innovative way to serve your church and neighboring community?
If you answered yes to either of those questions, please join us for "An Introduction to Faith Community Nursing." This one-hour online presentation is designed for registered nurses, pastors, and outreach leaders who are part of a church community.
Live Webinars:
-Monday, July 18, 2022, at 7:00 pm online (Zoom)
-Friday, July 22, 2022, at 10:00 am online (Zoom)
If you are unable to attend one of the live webinars, register to receive the recording the week following the event.
Registered nurses who attend or view the recording will receive one CEU upon completion of a survey following the presentation.
To register for this free event, please go to https://bit.ly/3zsK81r.