The Art of Neighboring
What if Jesus meant our actual neighbors?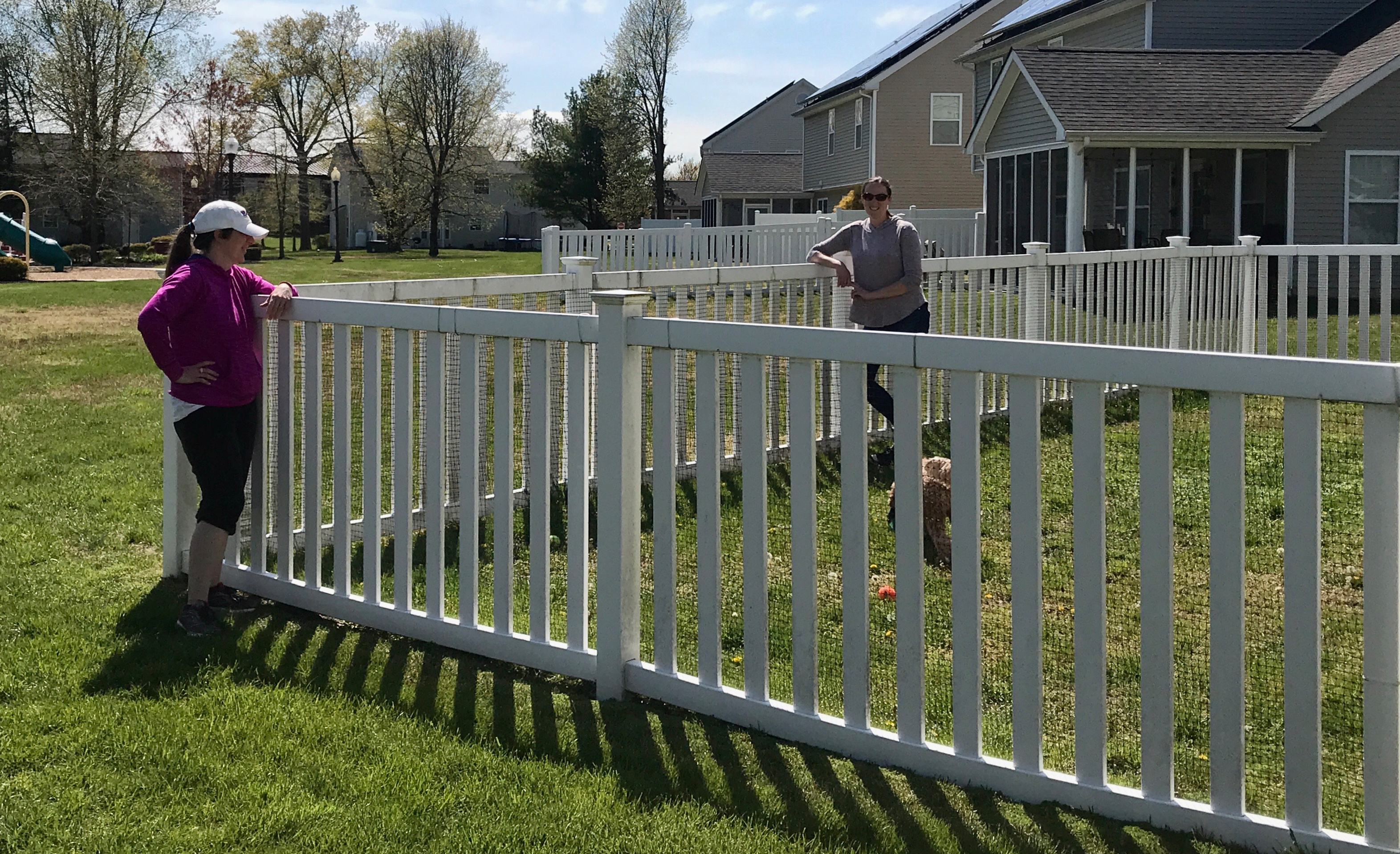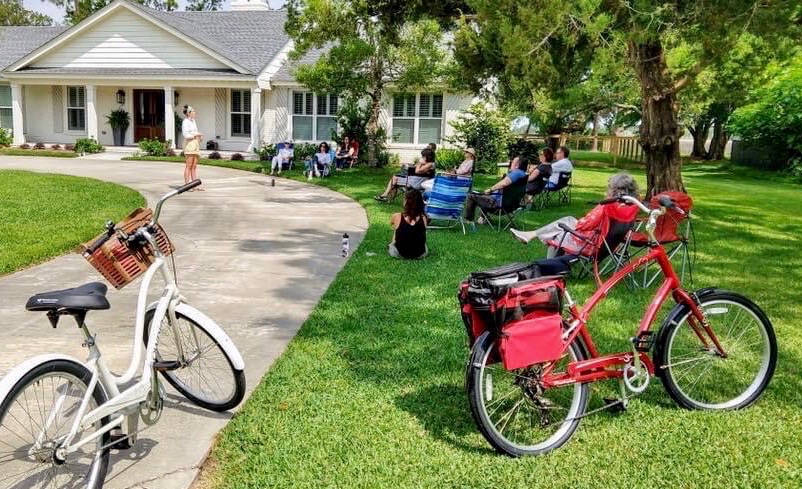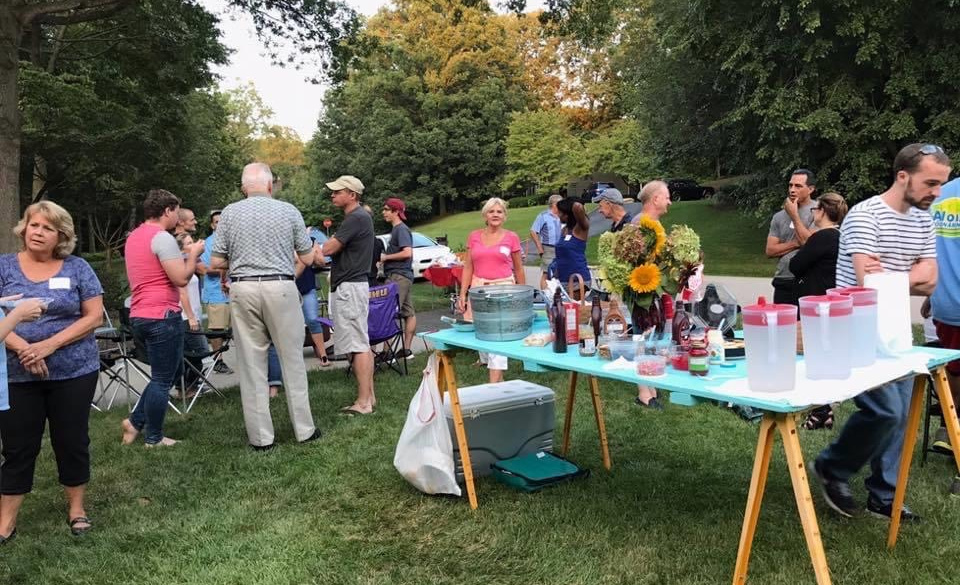 Getting to Know Your Neighbors - 2020
The world has changed but our need for community has not. Don't let Covid-19 keep you from continuing to love your neighbors.
We live in a culture in which most people do not even know the names of their neighbors, much less have a close relationship with them. The simplest and best way to impact our culture for Jesus is to begin to care for and love our neighbors, beginning with those next door.
Imagine if this were to happen in your neighborhood. What if we could see God's love and care being intentionally and actively demonstrated in neighborhoods throughout the Northern Virginia area and beyond?
We would love to have you and your congregation to take part. It's easy. Begin to practice what Jesus asked of us. Love your neighbor.
Two Ways to get involved:
As an individual or family.
As a congregation.
What good things might happen if you truly got to know the people in your neighborhood and they got to know you? We all need to get back to the basics of what Jesus commanded: love God and love others. What you do in your front yard counts as real ministry!
-Jay Pathak and Dave Runyon, The Art of Neighboring: Building Genuine Relationship Right Outside Your Door