A Letter to Derek Chauvin
My heart is breaking for you

I do not know how to get this letter to you

But I am writing it anyway

Because it is my desire to share with you

The Love of God in Christ.
The murder you committed - Mr. George Floyd

Has broken the camel's back

It has caused the eruption of the volcano of oppression

Prayerfully for good - reform in this country
It is vitally and absolutely necessary.
However, as a sinner forgiven by grace and having
Experienced the deep deep love of God in Christ Jesus

I would love to share this inexplicable amazing love with you

It is what you need right now.
The Enemy has used you and left you; you are alone

The pain, guilt, weight, shame and all else relating to what you have done

Is so heavy and overwhelming that you believe it is easier to die

Just end it...however, it would not be the end.
Before you sinned, God's amazing Love was, and is, available for you

Before you sinned, God's forgiveness was, and is, at your disposal

Before you sinned, God's grace was, and is, poured for you

Before you sinned, God's mercy was, and is, active and working for you.
I would love to sit with you, cry with you, tell you that you are not alone. But mostly, I would like to share this eternal love which has been revealed to us - this Godly love, which values your life so much that He gave His Son, Jesus Christ, in order to save you and me. It has been called "reckless love". I call it "senseless love" because I cannot make sense of it since I experienced it 38 years ago —
I simply believe it. You can too.
Pam Chisholm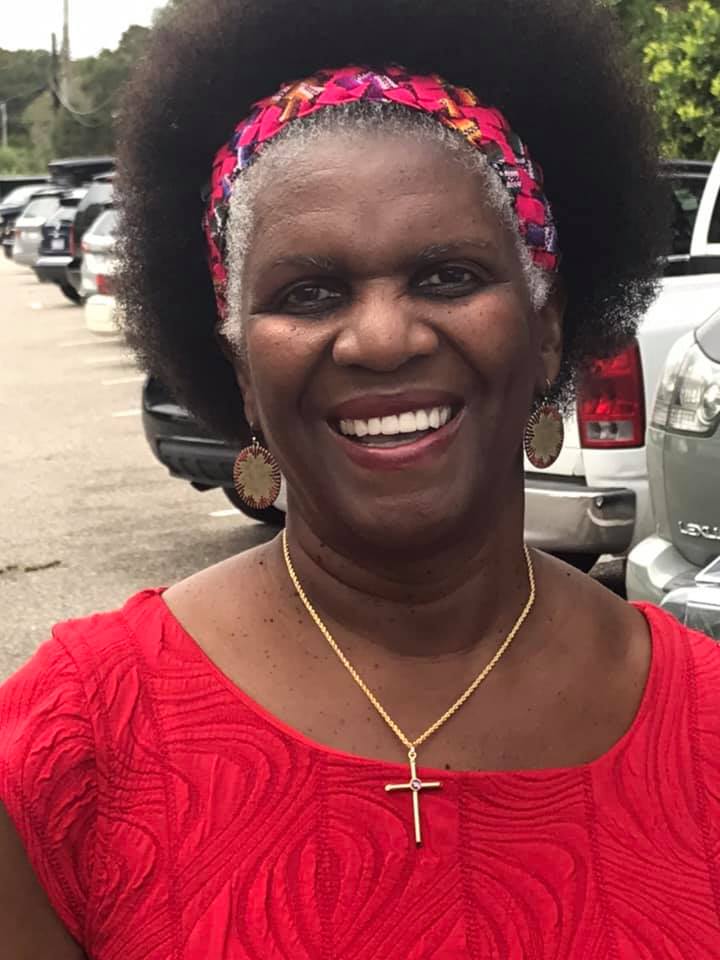 Pam Chisholm is the former Senior Pastor of Greenbrier Baptist Church in Arlington, VA. This was originally posted on Pam's social media accounts.