One of the incredible things about being a part of a network like NorthStar Church Network is that we can learn from each other. We are all trying to do ministry in our communities, so why do it alone? NorthStar aims to create opportunities to bring staff and leaders together from our churches to network with each other, learn from each other, and fellowship with each other.
Last week, several children's pastors, leaders, and volunteers gathered to learn from each other. The group gathered at two different churches: Mount Ararat Baptist Church in Stafford and New Hope Church in Lorton. Both churches started with a tour of their space – their worship center, preschool area, and elementary area. The children's ministry staff then shared about their check-in process, security measures, Sunday morning routine, volunteer recruitment, child dedication, baptism procedures, and more.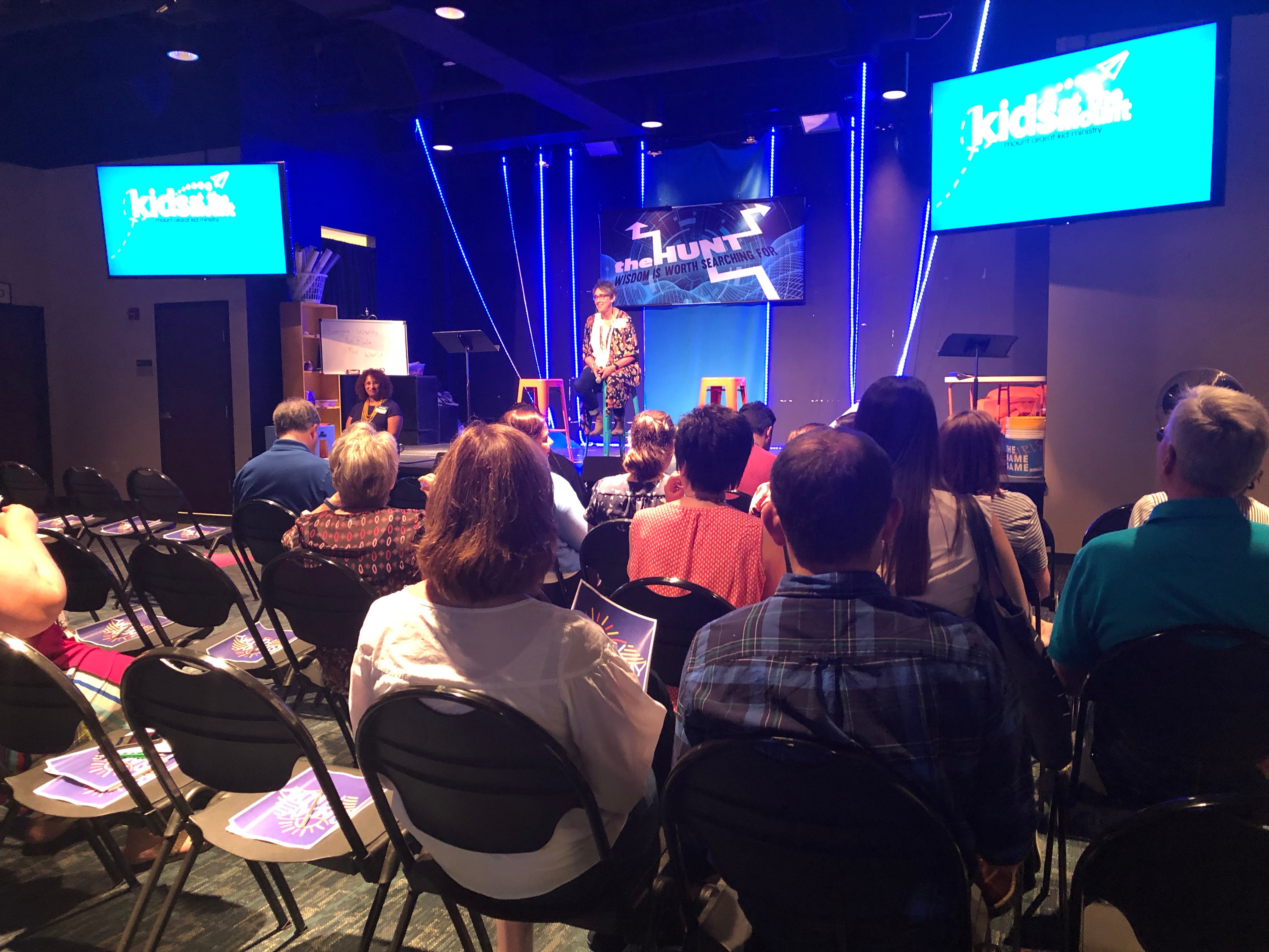 The Mount Ararat KidMin staff shared a few of Mount Ararat's values in children's ministry, which they make sure all their volunteers understand. First, they are not childcare, they are ministry. Second, they are to be "Jesus with skin on" to the kids. The kids will probably not remember the lessons you teach them, but the will definitely remember how you make them feel. Third, Mount Ararat is a 360 degree ministry. Their staff and volunteers are there to love on the kids, but are also there to love on the parents and each other.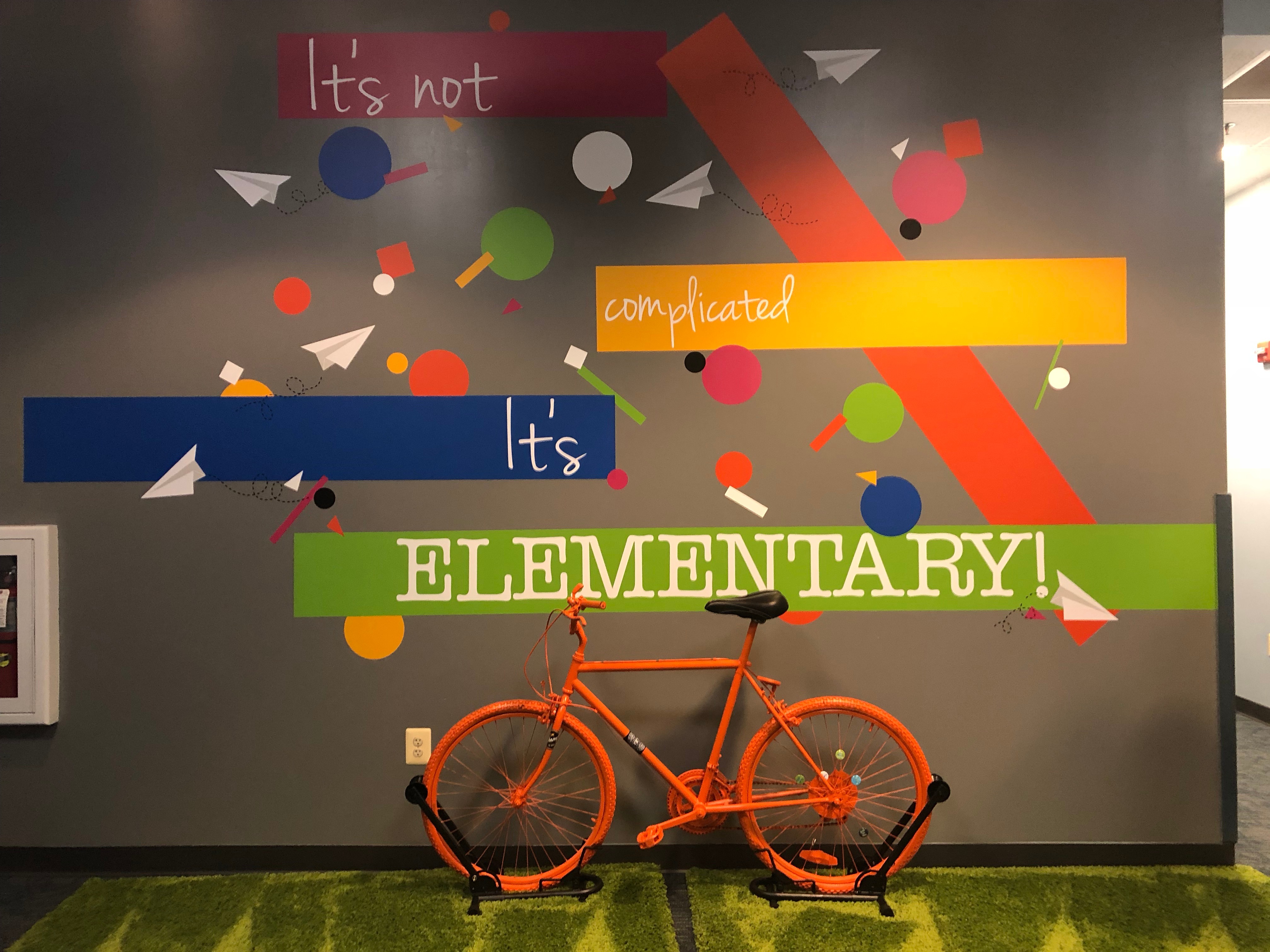 A creative way Mount Ararat has found to support their Sunday morning teachers, as well as utilize volunteers not available on Sundays is through their "Bin Buddies." Bin Buddies serve by prepping bins during the week for each of their Sunday morning teachers. They cut out pictures, find the paper needed, cut yarn, or whatever is needed for that Sunday's lesson. This reduces stress levels for their teachers, by alleviating the need to prep materials and allows them to focus on studying the lesson.
After lunch, the group moved to New Hope Church.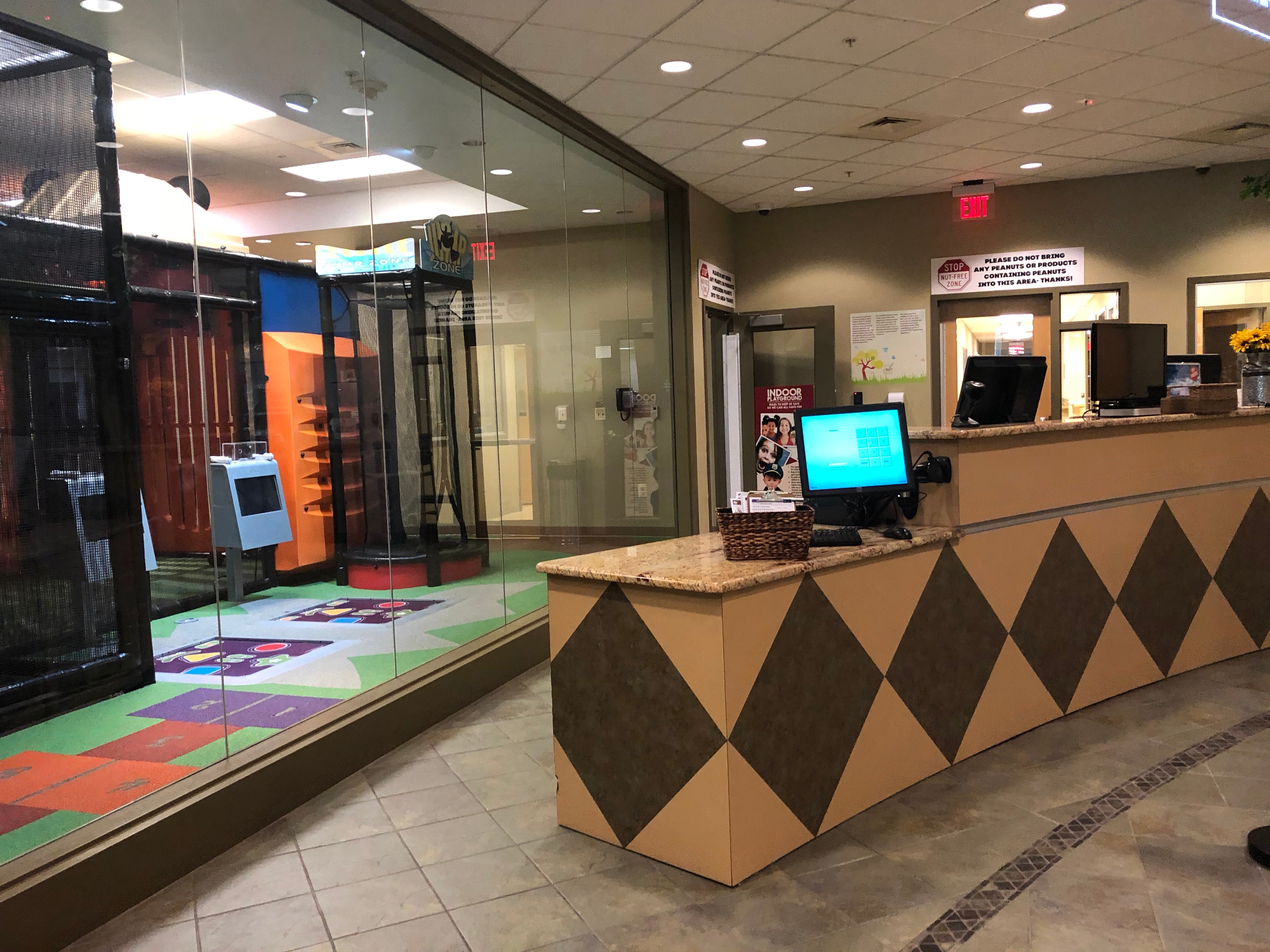 New Hope Church designed their building around the biggest need in their community – quality childcare. They have a thriving preschool and after school program. Walking around their building, you can tell that they strive to have an environment that is comfortable for those in their community.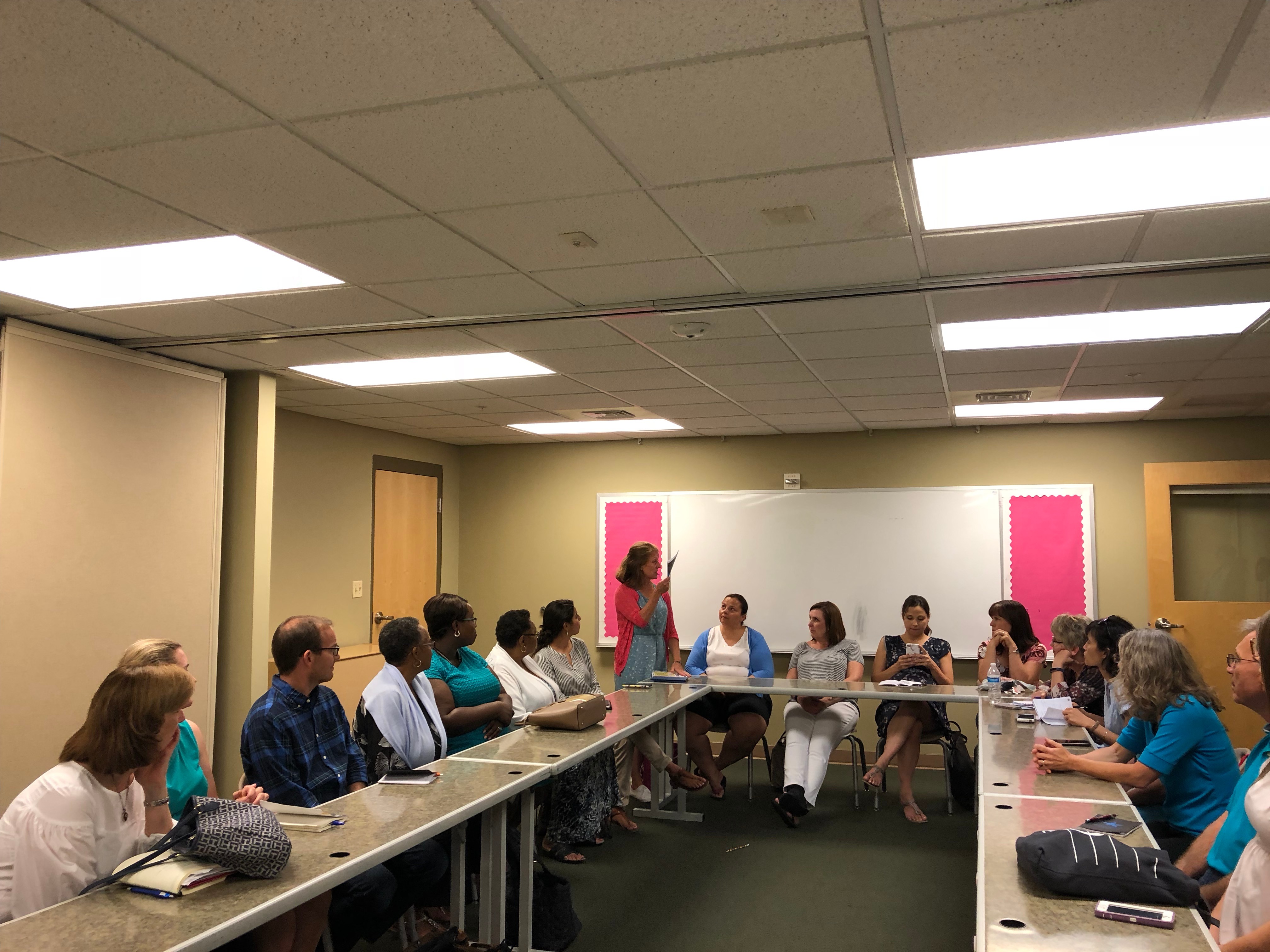 New Hope provides new parents with a booklet about their children's ministry, which explains their values, volunteer requirements, safety and security measures, the programs they provide, and how they want to partner with parents. New Hope has five values that they strive to meet every time they have an event. First, church is a place where kids can grow in their relationship with Jesus in an age-appropriate way. Second, church is a place where kids feel loved and accepted. Third, church is a safe place to be. Next, church is a place for kids to make friends and be a friend. Lastly, church is a fun place to be.
In the elementary-age ministry, salvation is introduced to the children. When a kid is interested in following Jesus and being baptized, the church provides information to the parents to help them determine if their child is ready. The booklet has a guide to help parents have a conversation with their child about being saved and what it means to put our faith in Jesus as our Savior. It walks through a conversation parents can have with their child, leading to a prayer parents can pray with their child. It also explains what baptism is and how it is a symbol of their decision. While the staff and leaders at New Hope would love to have this conversation with the child, they know that this is a huge moment in the child's life and want to help parents to have this moment as a family.
What are the values in your church's children's ministry? What's unique about your church's children's ministry? Let us know in the comments!
Are you a children's ministry leader or pastor with a desire to connect with other children's ministry leaders? Let us know by filling out this quick form with your name and contact info.