Being a Good Neighbor
When asked to share about my neighboring experiences, I really thought someone else would be better at it than me. I feel so inadequate. Then I was reminded that I don't have to be perfect to be a friend or a good neighbor; I just need to be available.
I believe that one of the gifts God has blessed me with and continues to grow in me is my love of giving; I would much rather give to someone than receive something myself. I love seeing the expression on someone's face and even better, when they don't know it's from me.
Most times I share with my neighbors through my love of baking. I'll bake cookies or cupcakes or put together a box of confectionery goodies for the holidays. Other times, I make myself available when they need help with little things like getting their mail or watching their house. It doesn't matter how big or small the need is, I am available.
My hope is that I will be a blessing to my neighbors even in small ways. It brings me great joy knowing through my actions I may have brightened their day or eased some stress in their life. Through my small act, my heavenly Father is glorified and that makes me want to do it again and again.
I remember when I was growing up, we were always outside. The doors were hardly ever locked. When we were inside and there was a knock at the door, we would run to see who was there. It was a real treat when our friends and neighbors would pay us a surprise visit and come in and sit a spell.
Neighbors helping each other. Sharing sugar, stories, and even teaching you how to pickle cucumbers. That kind of openness and neighboring is not heard of much these days. This is what I long to bring to my neighborhood.
Being a good neighbor doesn't have to be hard or a long thought out process. The key is responding to the Lord when He prompts you, whether it's calling someone on the phone or walking next door and lending an ear to hear how their day is going. Better yet, asking them how you can pray for them and praying for them at that moment.
Do I fall short? Yes. Is there more I can do? Yes. Does that mean I should just stop trying? Absolutely not. A pastor of mine would say, "We were made for relationships." What better way to begin one than being a good neighbor?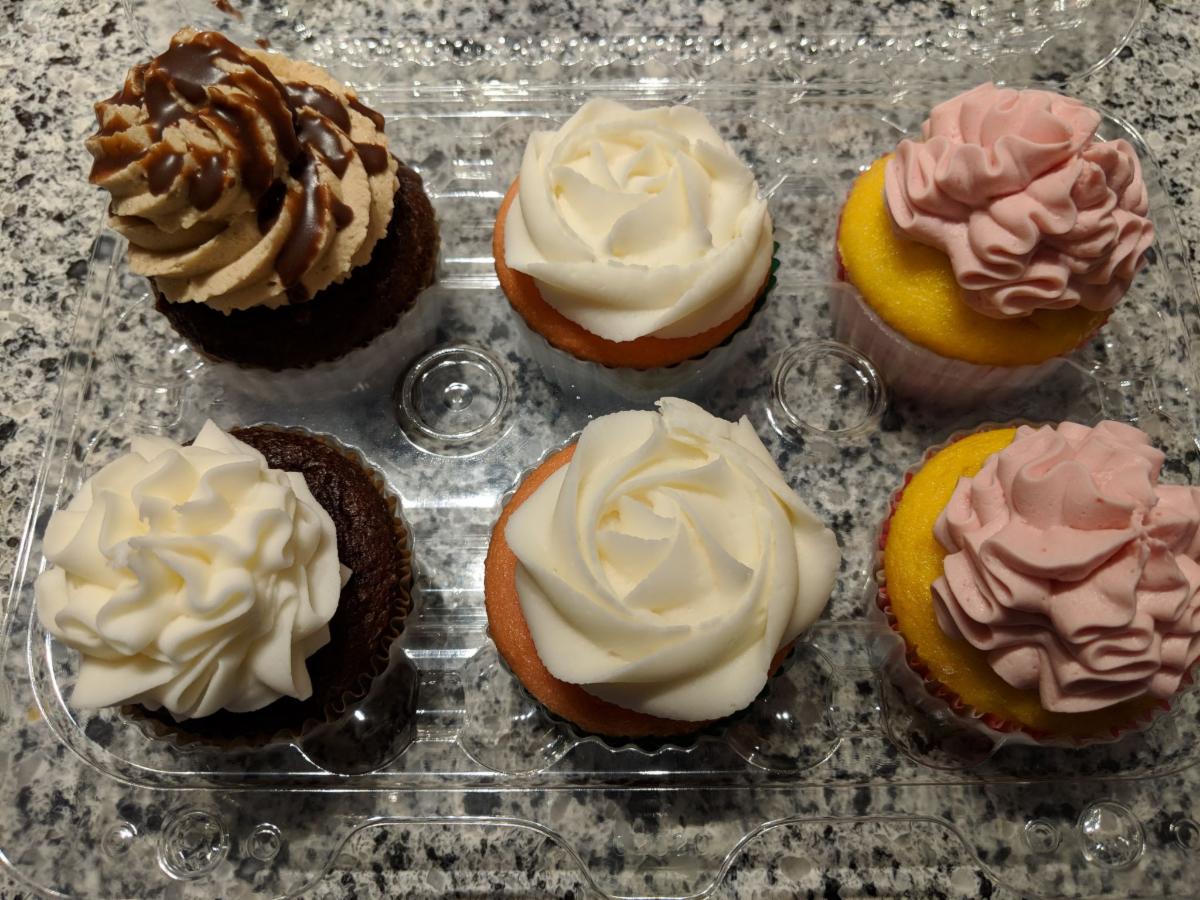 Stef Kurtz attends FBC Woodbridge with her husband, Stan. They've just recently begun building a new home with several extra bedrooms so they can house missionaries and others needing a little touch of hospitality and Jesus' love. (And, yes, the cupcakes were homemade by Stef and recently delivered to a most fortunate neighbor!)