It's Past Time for Us to Speak Up
White friends, It's past time for us to speak up.
Friends, I saw your posts this week on the socials. I saw some of you getting slammed for the tender words you said on behalf of our black brothers & sisters. I saw some of you try to respond in love & compassion toward other white people that were thinking you were too political & you were drinking the koolaid.
And I saw some of you then take those posts down.
Let me unveil the lie.
Caring for the welfare of our black brothers, sisters, fellow image carriers of God is not political, it's The Way of Jesus.
It's not some left wing conspiracy.

It's not some democratic doctrine.
It's about how humans choose to treat other image carriers of our most high God. It's about reading Romans 12:10 and living it out: Love each other deeply, honor others more than yourselves.
If our biggest concern this week was being told by our governor that we have to wear a mask indoors & we pounded our fists about government overreach, perhaps, take a step back for a moment and see the racial injustice that, yet again, occurred. Lay our own perceptions down for a moment.
How can I be an ally?

How can I make a difference?

Do I have black friends in my life?

How diverse are my circles? If not diverse, then fix that.

Don't know how? May we take our own parenting advice we give our kiddos when we want them to make new friends.
White People, we must stop saying, "I don't know what to do. I'm not sure how to help."
May we stop clutching our pearls & start listening to stories and believing our black brothers and sisters. Believing them. Believing. Them.
Befriend, listen, stand with them and stand for them.
And when they are tired, AND THEY ARE TIRED RIGHT NOW, hold their arms up, pray for them, love them, text them, check on them.
We can do better. We must do better.
We have an entire generation behind us learning from us. May. We. Do. Better.
God is absolutely mighty inside us, friends. His spirit can guide & lead & direct. Ask Him.
A good place to start: bethebridge.com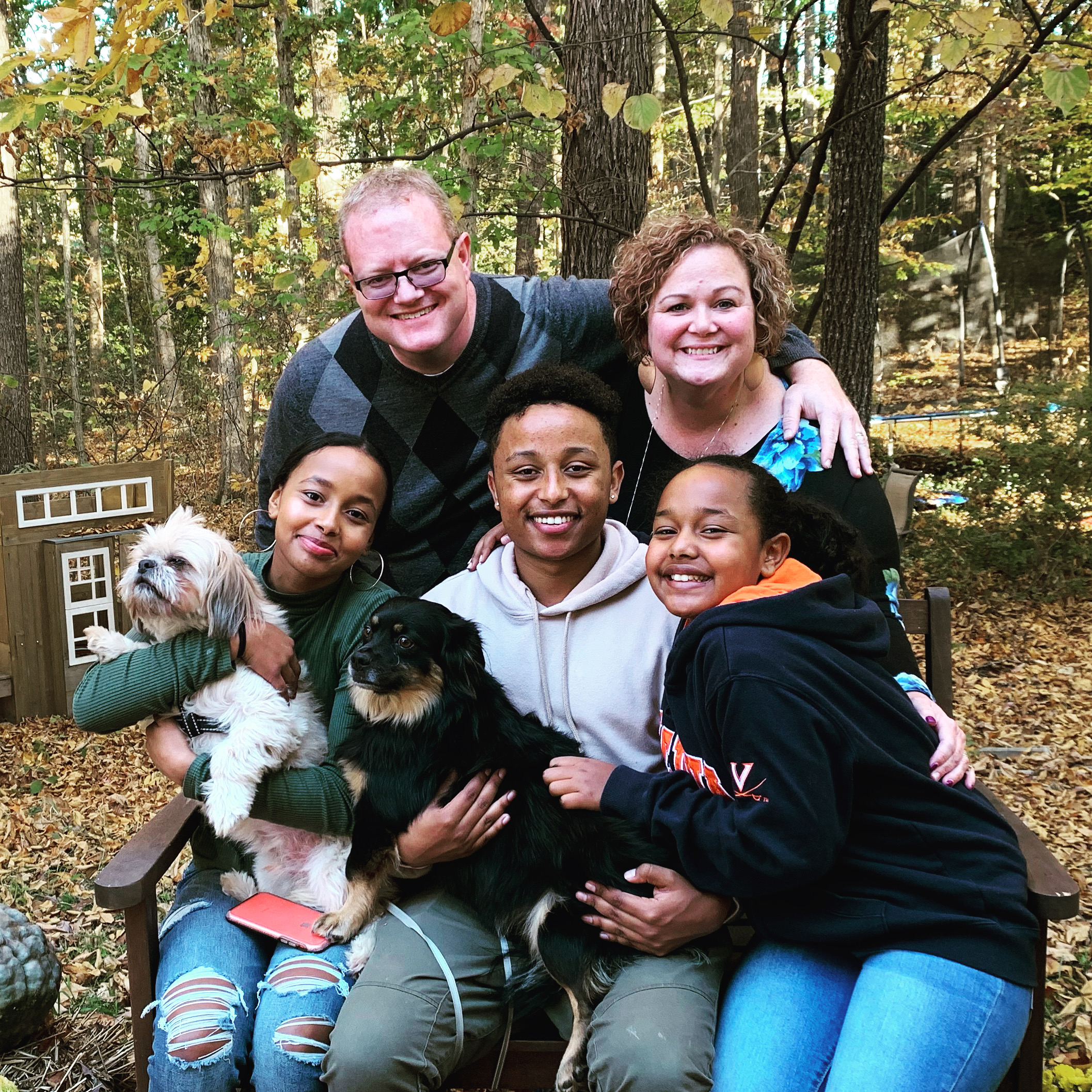 Susan Wanderer is Minister to Families at Mount Ararat Church and co-host of She Speaks Stories. This was originally posted on Susan's social media accounts.