Leland Local: Bringing Training to You
Zoom fatigue is real. Apart from the dogs barking and children-cameoing (personally, I appreciate both), we are exhausted from staring at screens all day; and yet ironically, we are also grateful for the convenience of business meetings in sweatpants and Crocs. We're tired of Zooms, but we also appreciate them. We've realized we don't always need to be in person to get things done, but we also miss being in-person.
What does all this mean for the future, and what implications will this have on our churches?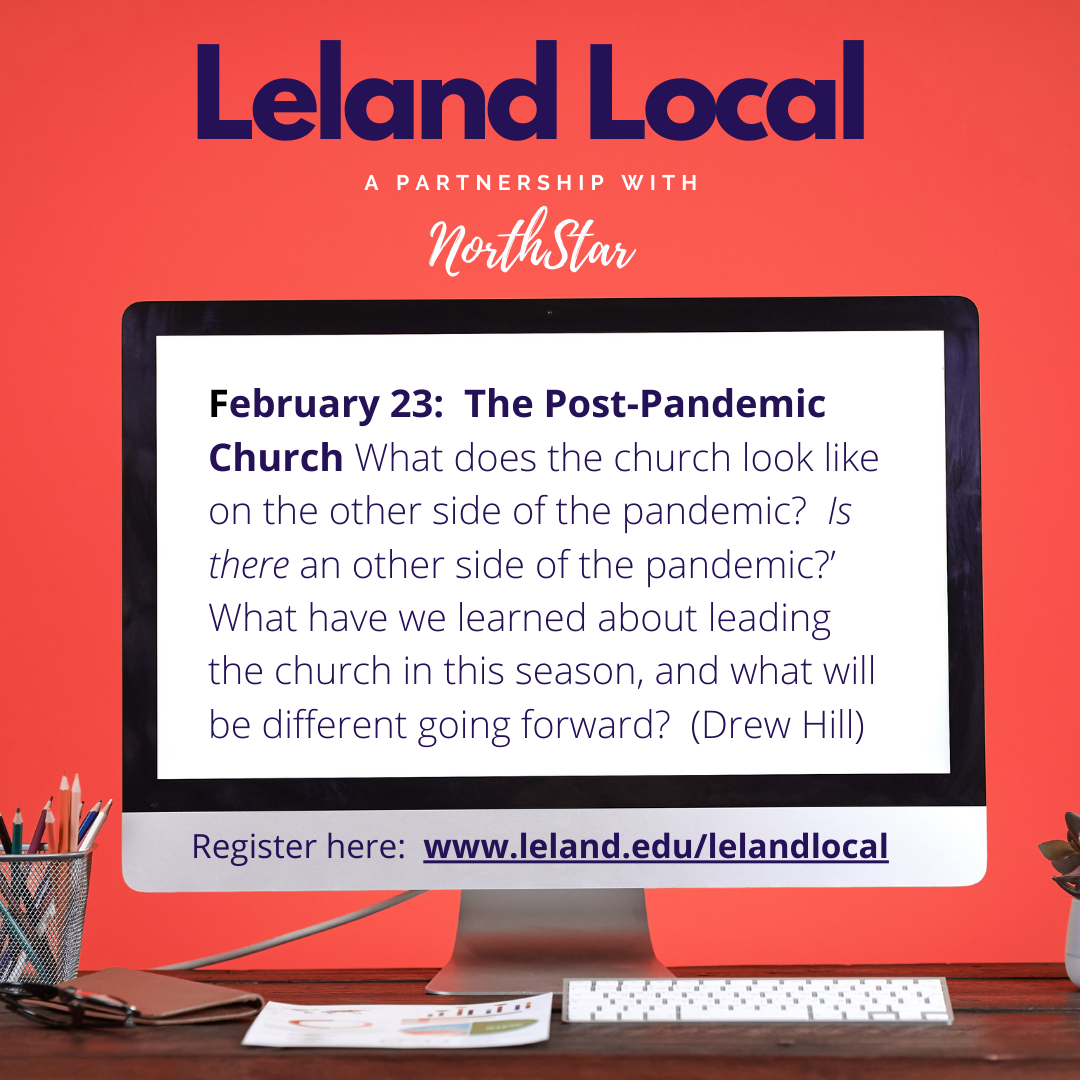 Even when more people are able to get the COVID-19 vaccine, will we return to all in-person gatherings or will it be completely different? What about worshippers who have joined us from other states and countries? How do we care for those we might not see in-person for another year? How can we better engage students online?
Pastors and congregants both are asking these questions.
We have a lot on our minds these days.
If you've heard the term 'new normal' in the last year, raise your hand (everyone raises hand). Okay: All those with hands raised will be part of answering the above questions, and your local seminary, The John Leland Center for Theological Studies, wants to help.

Leland is called to equip the local church, so in partnership with NorthStar we've created 8 one-session classes to help empower you to serve. Classes are only $10 per session, and we'd love to have you join us for as many as possible. People in the pews and people in the pulpit are welcome. Join us! Visit www.leland.edu/lelandlocal to sign up.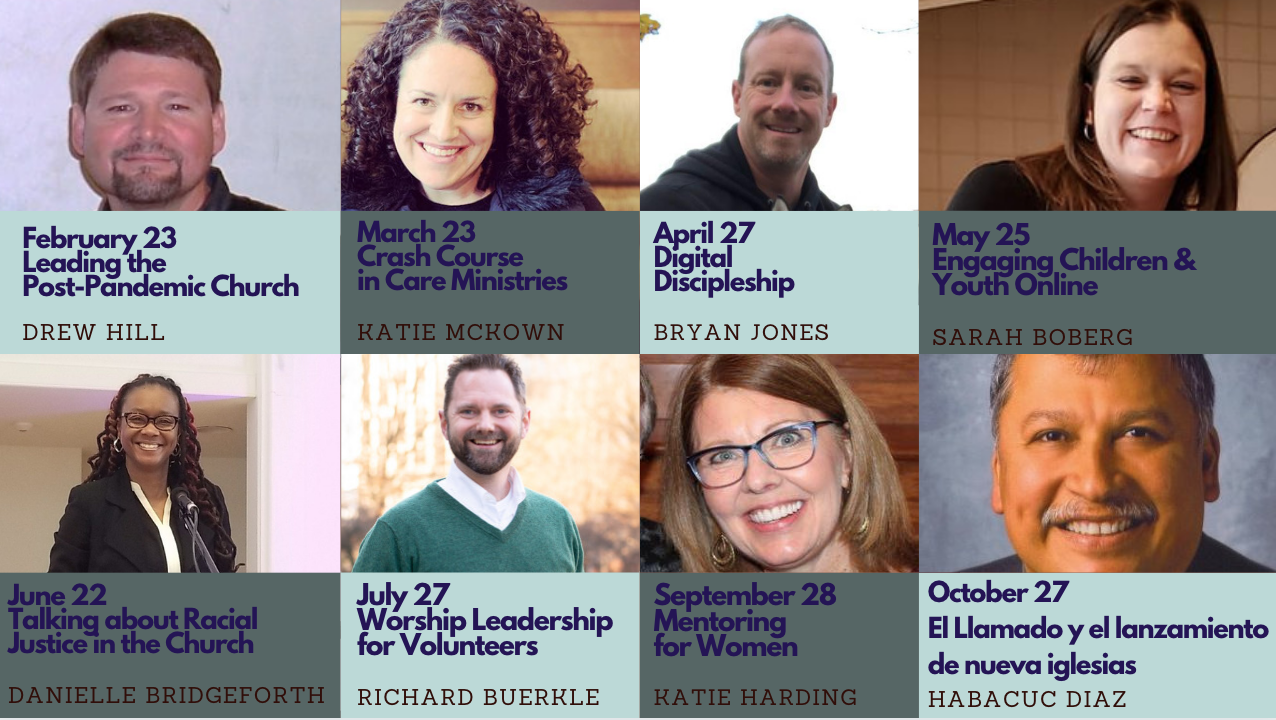 As disciples, we are called to continuously grow in the likeness of Christ. We don't graduate from growth when we graduate high school. To borrow a sports metaphor: We aren't called to ride the pine for Jesus! We are called to grow. Each day holds opportunities to do just that, and Leland would like to help.
Won't you join us for a session or 2 or 8? We'd love to help you grow.
Everyone is welcome to join us for Leland Local, but perhaps you've also been sensing a call to vocational ministry. If so, Leland would love to talk with you about that call. We have graduate-level degrees (MDiv, MCL, and MTS) and graduate-level certificate courses. Our inaugural 'Institute for Justice Formation' cohort started this fall. This timely program explores biblical justice.
We also have undergraduate-level degrees for those who haven't had the opportunity to go to college. Our School of Ministry is a thriving program which can lead to a Master's degree. We'd love to chat with you more about it.
Whether in-person or online, Leland hopes to see you soon!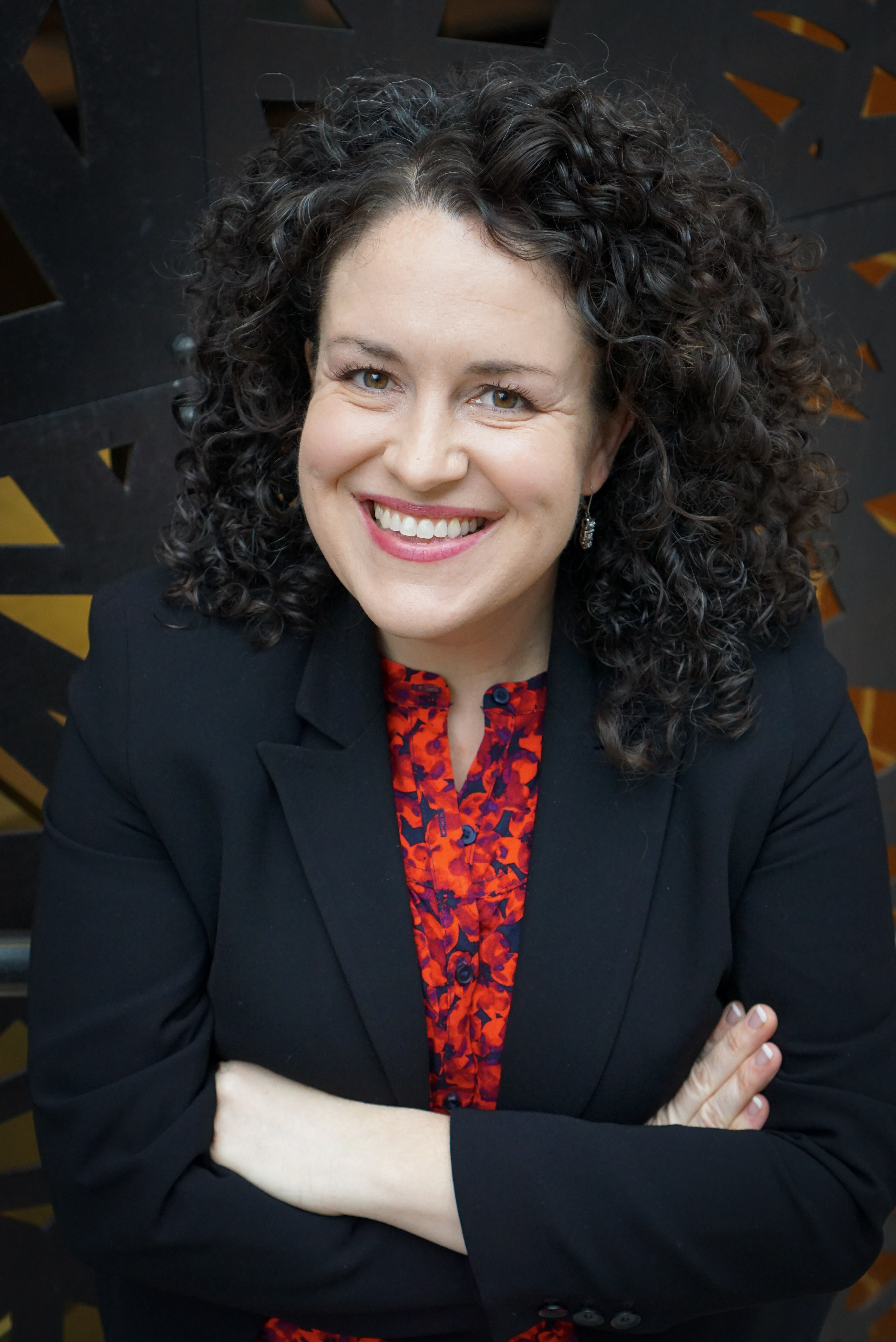 Katie McKown is Associate Director of the School of Ministry at The John Leland Center for Theological Studies.