Phileo Love
I can't help but wonder if the guilt Peter carried was far heavier than the nets of fish he later drug in. I'm guessing his adrenaline was flowing pretty strongly as he jumped out of the boat and raced to shore, probably hoping to get Jesus alone to explain his failure and find out if he was still accepted. No one likes to admit guilt in the presence of other people.
The conversation between Jesus and Peter in John 21 that followed breakfast that day is one of my favorites to reflect on after Easter. I can imagine the feelings of failure Peter felt in denying Jesus the night He was taken captive. We have probably all felt the same way, for different reasons, at one time or another.
For years, I understood the interaction between these two described this way —Jesus was setting a high bar of "agapao" love and Peter humbly admitted he could only love with "phileo" love. Peter stated he couldn't be so bold as to love so broadly (as with the mind and will), so Jesus acknowledged that if Peter could only love Him like a friend (as with the heart), that would be good enough. Then he commissioned Peter to follow Him.
Before our trip to Israel in 2019, where I stood on the same shore as Jesus and Peter, God impressed upon my heart to look at that passage in context of Jesus' other teachings, especially John 15, where Jesus said there is no greater love (agapao) than this, than to lay down your life for your friends (philos). Then Jesus told His disciples, "You are my friends if you do what I command you." — knowing He was journeying to the cross to literally lay His life down.
Peter had professed after the Passover dinner that he would lay his life down for Jesus, but Jesus knew otherwise — Peter would deny Him, not just once, but three times. As a friend, Peter felt he had failed.
So here on the shore after breakfast, Peter didn't answer Jesus with no, I can only love you as a friend. He said, "Yes Lord, you know that I love (phileo) you." He was saying, yes, Lord, you know that I love you as my friend. I know You said the greatest love (agapao) one can have is to lay their life down for their friends. I am willing to love in that way. You are my friend, and I will not deny you again.
Three times Peter denied Him; three times Jesus asked him. But the third time Jesus confirmed what Peter was saying, and it grieved Peter to hear Jesus ask, "Do you love (phileo) me?" It was like Jesus was asking one more time: Are you sure? Are you really ready? Then Peter said, "Lord, you know everything;" — you know I failed you before — "you know that I love (phileo) you" — I am willing to lay my life down for You. Peter was all in with his heart and his head.
Loving Jesus with our heart and our head is loving Jesus with a passionate and disciplined love. It's a transformative type of love. It's not only emotional, but it's focused. It's simple, but not easy. It's training our inner life, so it overflows into an outward reality.
In loving Jesus with our heart and our head, we may have to answer the same question Peter did, "Am I willing to be Jesus' friend — to lay my life down for Him?" If we answer yes like Peter, Jesus has the same two words for us as He did him, "Follow Me."
Photos are from the shore of the Sea of Galilee in Israel.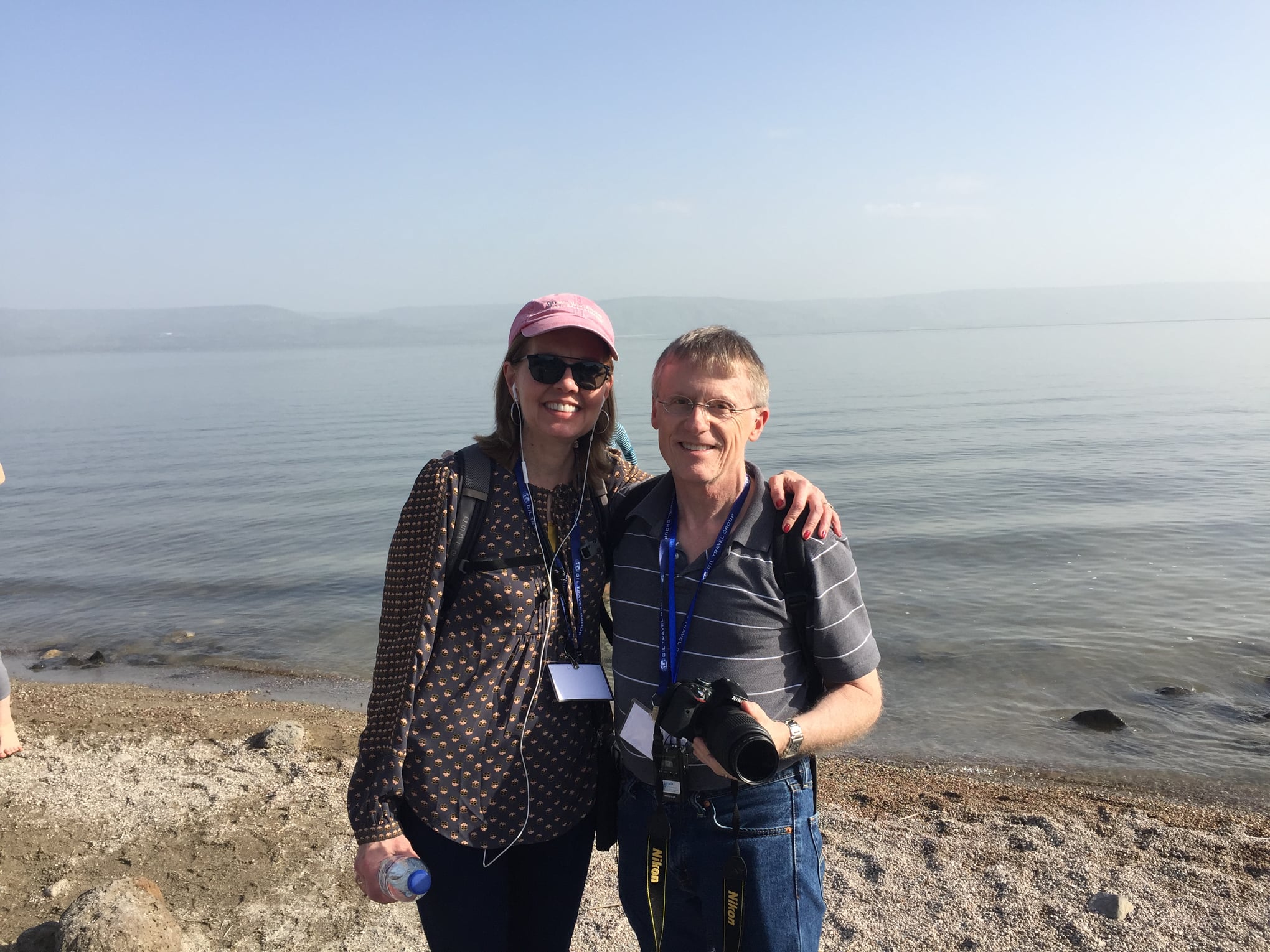 .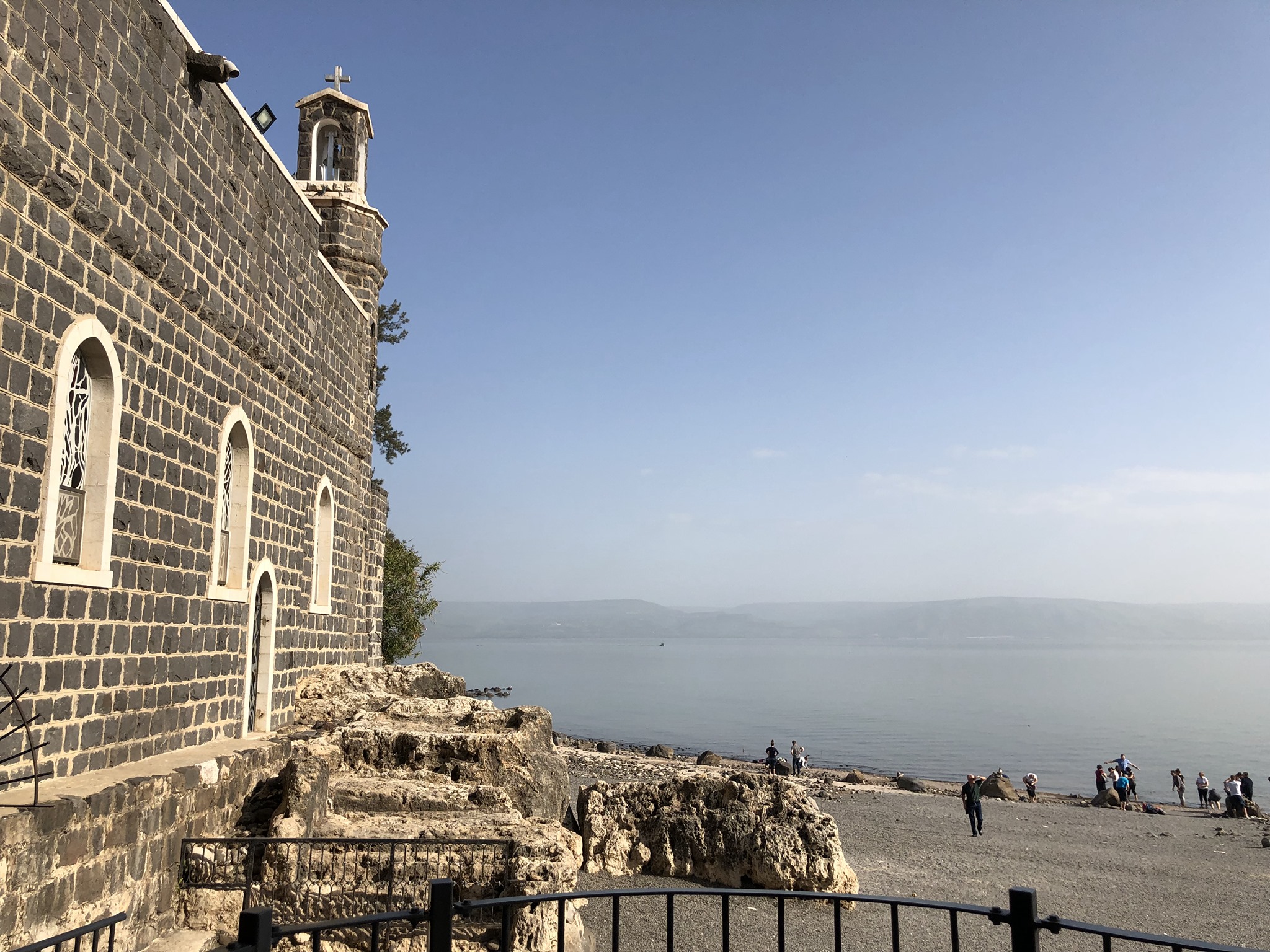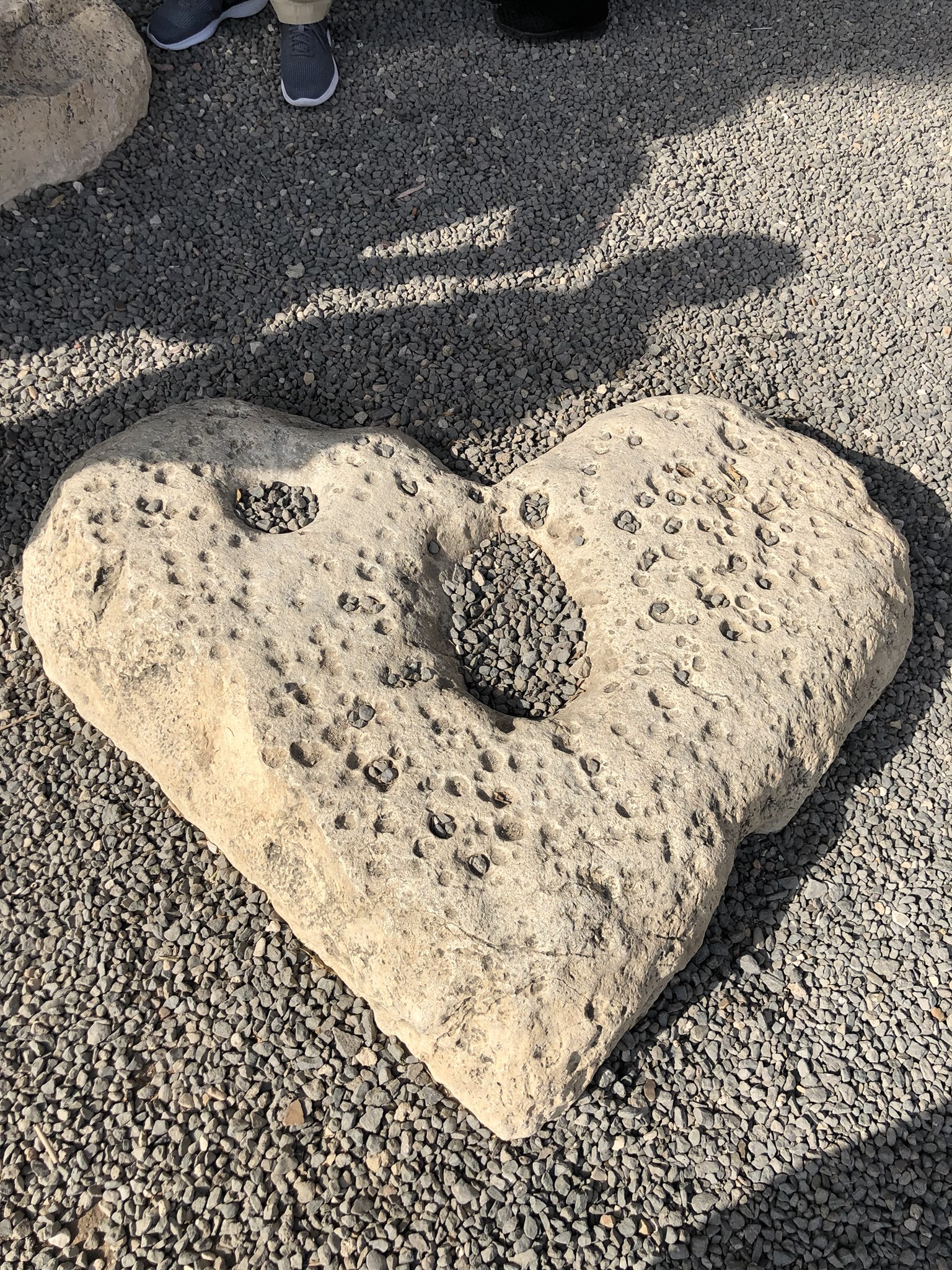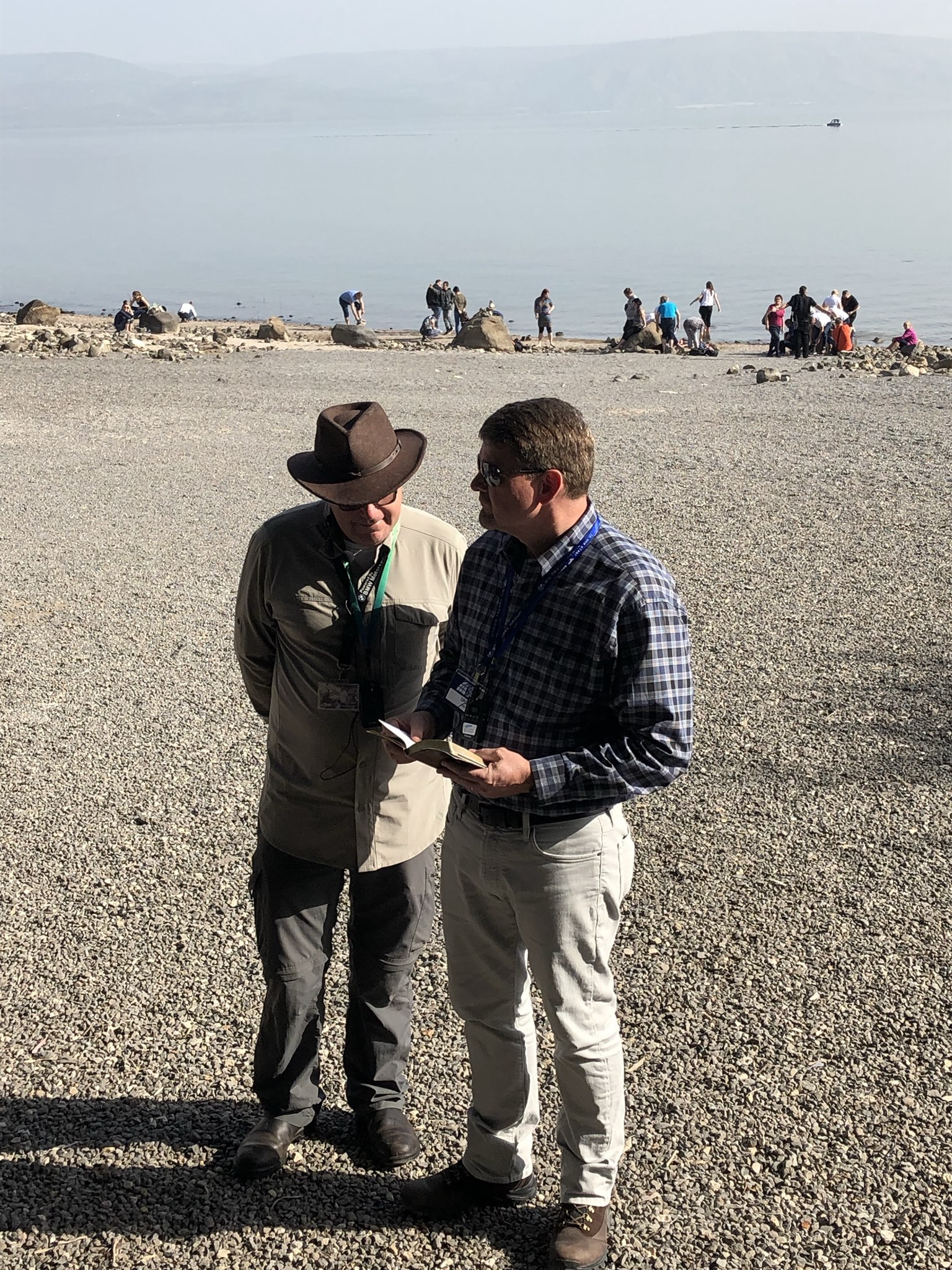 .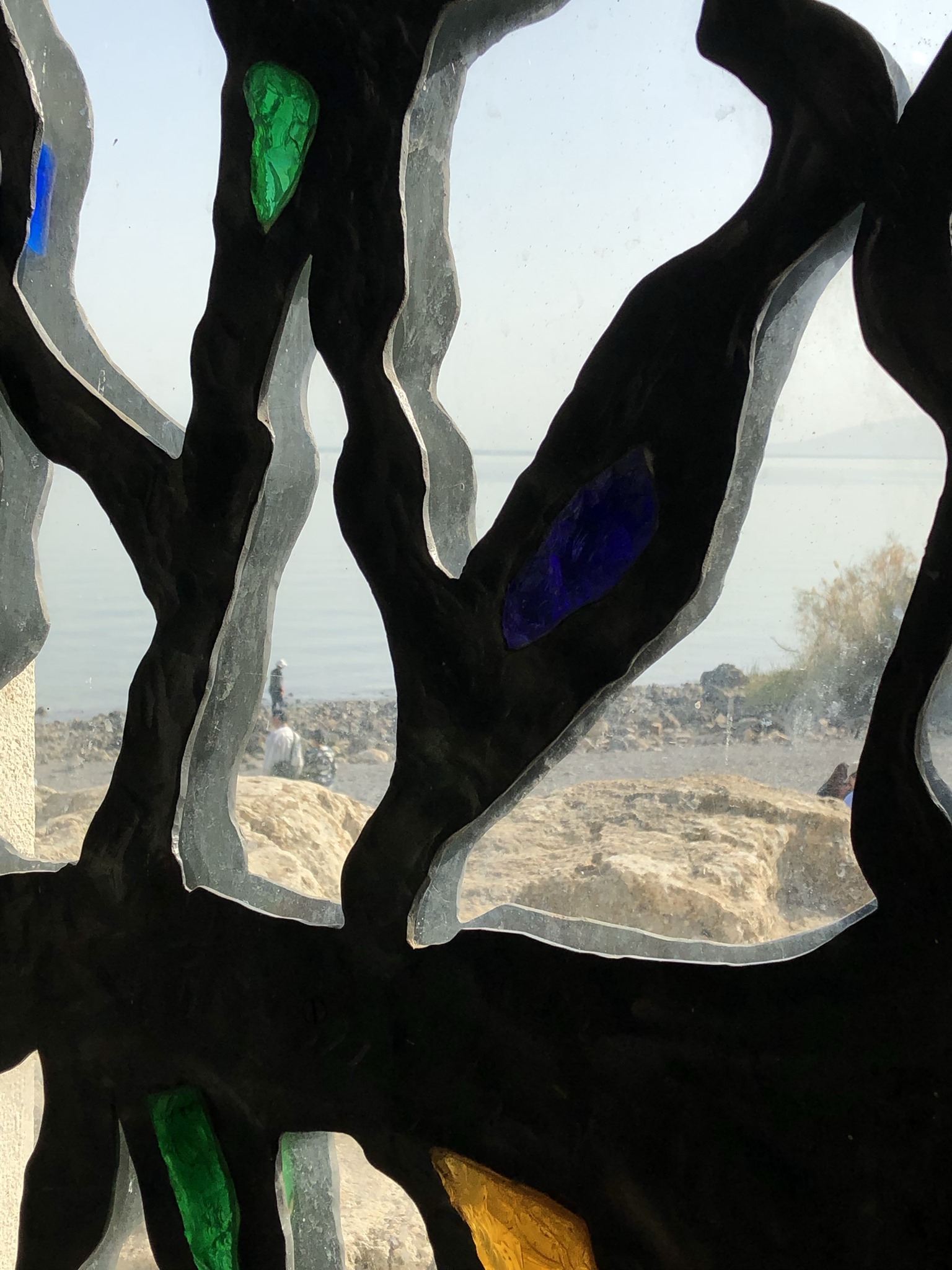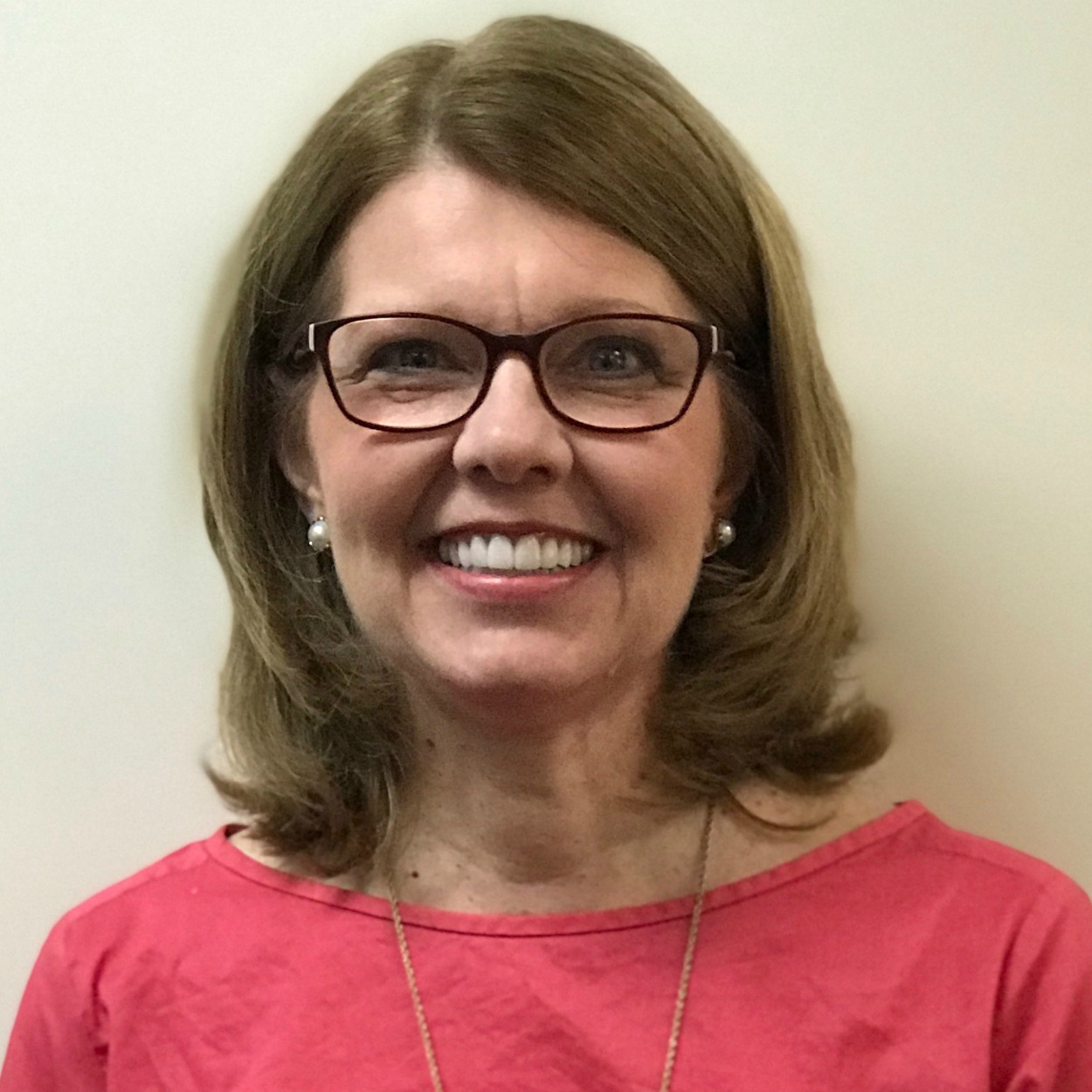 Katie Harding serves as Associate Director of NorthStar Church Network and Founder/Director of NorthStar Women's Network.